For over 30 years, Hugh Conacher has collaborated with choreographers, directors, visual artists, and dance and theatre companies throughout Canada and around the world. His work has been seen nation-wide, as well as in the United States, Mexico, South America, Europe, Asia and India.
Canadian artists and companies include the Royal Manitoba Theatre Centre, Canada's Royal Winnipeg Ballet, the National Arts Centre, Mirvish Productions, QDance, Gearshifting Perfomance Works, Theatre Projects Manitoba, Freya Björg Olafson and Wanda Koop, to name a few.
Hugh enjoys working beyond the constraints of traditional lighting design using various forms of interactive media, video and photography. His photographic work resides in private collections and has been published worldwide.
Hugh serves on the boards of several arts organizations and has been the curator for the High Octane Gallery at the Gas Station Arts Centre in Winnipeg since 2002.
Hugh is a member of the Associated Designers of Canada and L'Association des professionnels des arts de la scène du Québec (APASQ)
Click Here to download my Resume (current as of February 2017).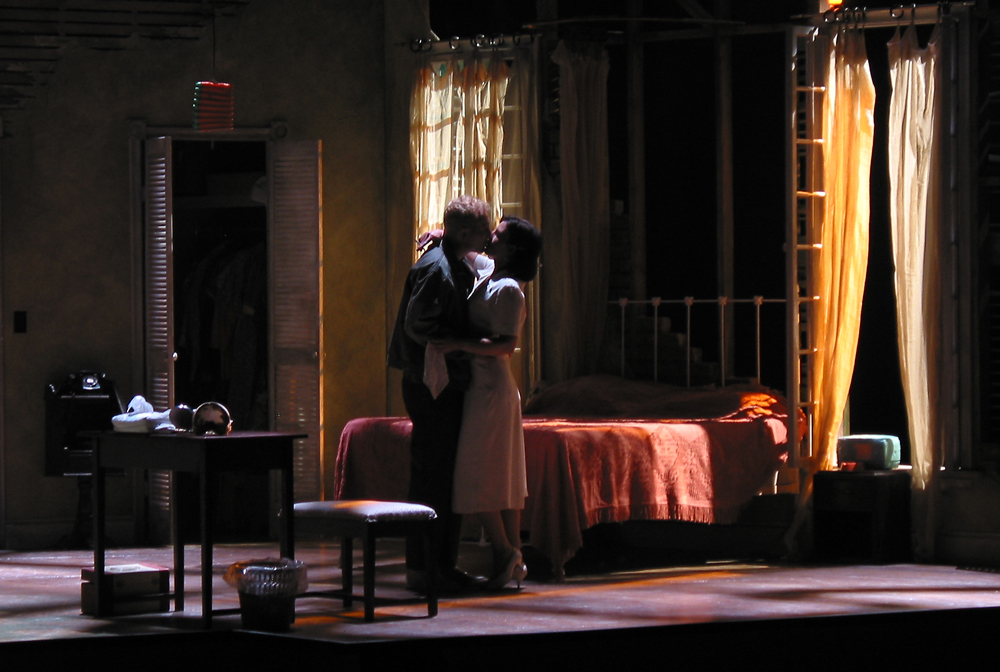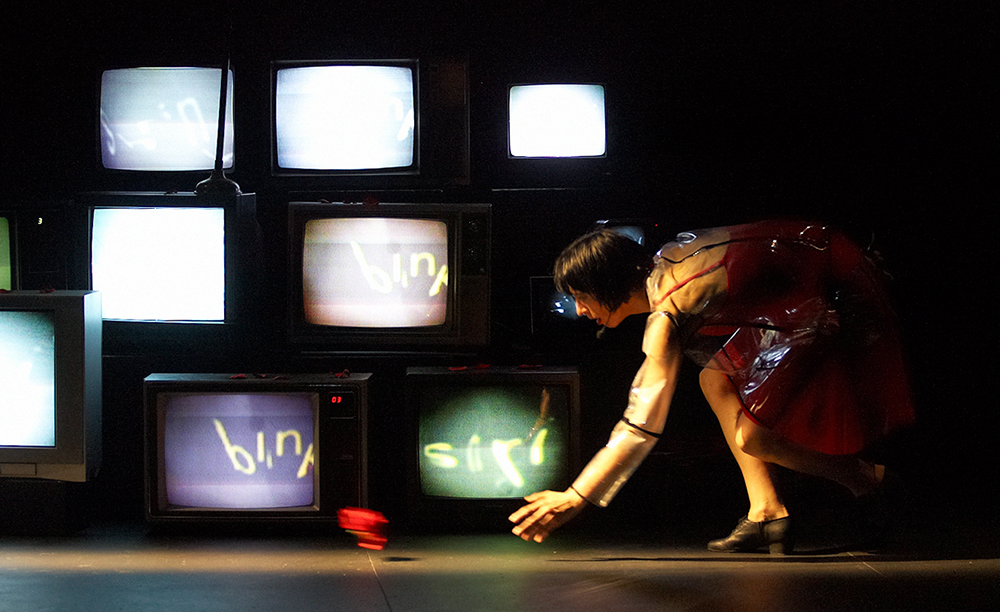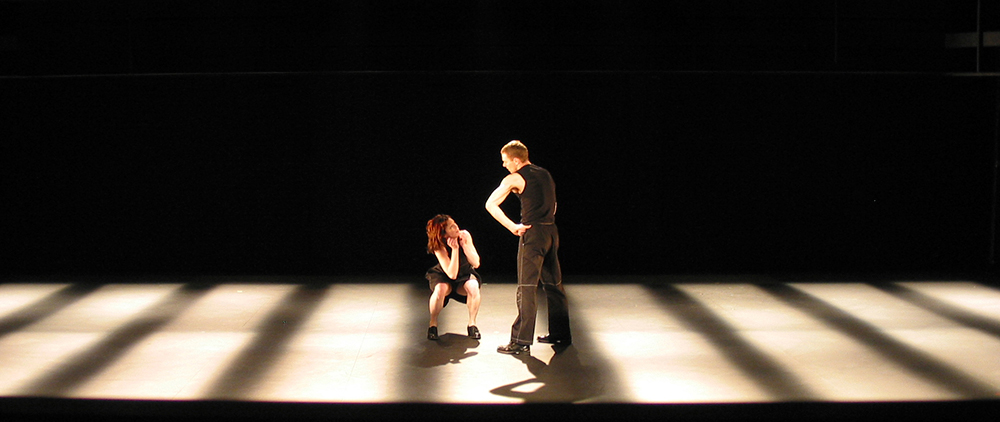 I have always been interested in the integration of different forms of light with live performance.
My work, the foundation of which is 34 years as a lighting designer, straddles the worlds of lighting design, new media technologies, projection and photography, blurring the lines between disciplines, using whichever media form best serves the vision of my current project. I take the static space of the stage and turn it into an immersive environment with light and projection created specifically for the project. From light and projection I develop form – form that living bodies interact with. I may also build physical objects, electronics, practical light sources, gobos and special effects. I bring together the ephemeral medium of light, including projection, with living bodies and new technologies in a conversation, the collective result of which is more than its individual parts.
As visual artist Wanda Koop says, "Hugh Conacher is a true hybrid artist – he crosses boundaries in his work. In our collaborations, he has helped create poignancy that would not have been there otherwise. "
My multi-disciplinary process has grown from many years of experience experimenting with light, and expanding those experiments to include new possibilities across artistic mediums, embracing new technologies, culminating in the production of cutting edge work.
Technology has developed to the point where it is possible to achieve a true integration of still and moving imagery and live performance through the use of sophisticated software tools and video. My desire is to grow in a practice where this type of work becomes an integral part of live performance. In the same way that a set is considered a "normal" part of any theatrical production, I have worked to develop my multi-media practice so that it has become a "normal" part of my lighting design for dance, theatre and other live performance. This approach is unique. As far as I know, I am the only design artist practicing the integration of these elements in this way.
At this stage in my career, I address a larger artistic question - how do I redefine what visual storytelling is in the theatrical context?